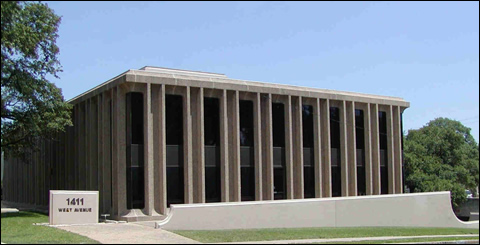 Our Legal Practice
We provide a broad array of legal services for individuals and businesses throughout Texas. Our practice includes:
* wills and trusts * business transactions and contracts * tax matters
* probate * business succession planning * charitable giving
* real estate, oil & gas * purchases and sales of businesses * secured financing
* wealth management * entity selection and formation (LLCs, S Corps, LPs) * employment agreements
* bankruptcy * farm and ranch legal matters * pre-marital agreements
If you have a legal matter that is of a type outside of our practice areas, we will be pleased to either provide you with a list of other professionals with whom we have experience or to the Lawyer Referral Service. With our decades of experience, we know the legal market in Central Texas as well as anyone, and we are happy to share our knowledge.
Ancillary Services
Anyone who has tried to make an estate plan knows that there are three aspects involved, and they are almost always in tension with one another. There is the legal aspect (i.e. the Will, any trusts, limited partnerships, LLCs, etc.), the tax aspect (i.e. minimizing income taxes, gift taxes, estate taxes, etc.), and the investment aspect (i.e. maximizing return and minimizing risk or volatility). Many people have experienced the frustration of iterating among their estate planning attorney, their CPA, and their investment advisor, trying to get all three to agree on an estate plan. Two of our attorneys are also practicing CPAs, and we have extensive experience in financial coaching. So, we are able to offer one stop shopping to our clients, much like a "family office." Our Attorney-CPAs prepare tax returns for individuals and business entities through Scofield Drake & Company, P.C.
Thanks for visiting, and we look forward to serving you.